Main content starts here, tab to start navigating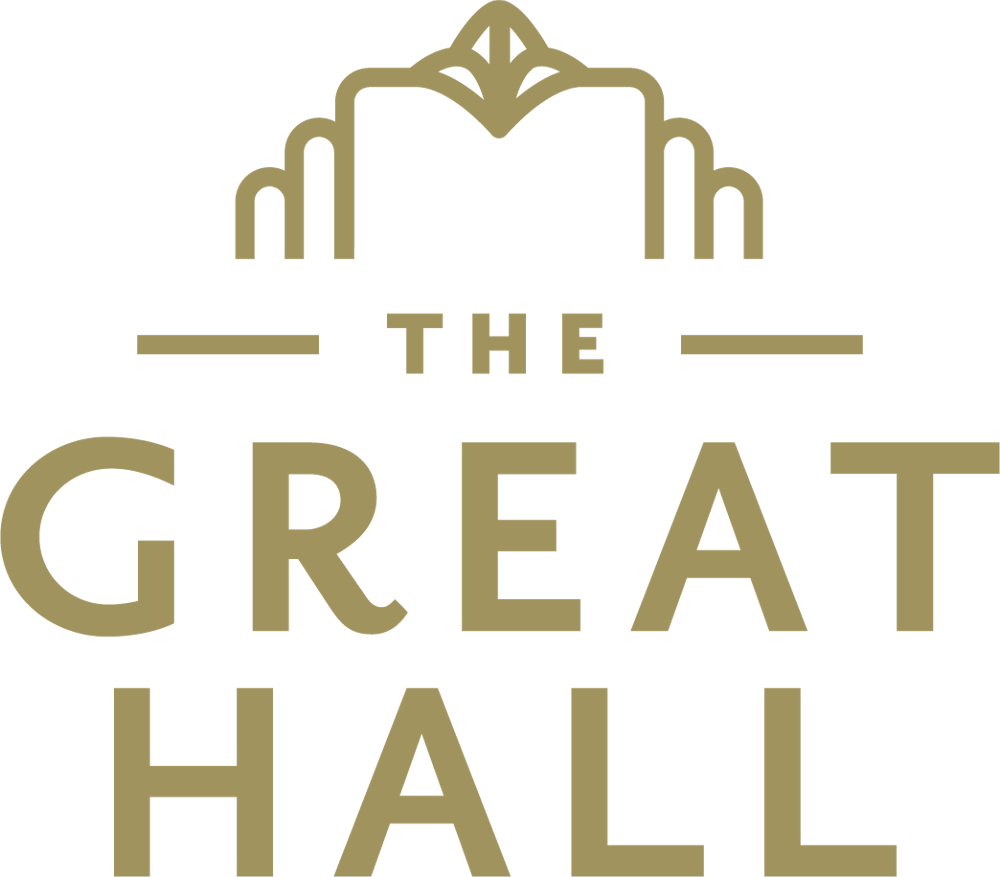 Slide 1 of 2
Slide 2 of 2
HISTORY COMES TO LIFE
Designed at the turn of the century, The Great Hall is a masterpiece of the era featuring art deco skylight, columns, and murals, painted by Edgar Spier Cameron in 1931. Each mural scene in the Great Hall of the First National Center depicts significant events from Oklahoma's rich history.
OKLAHOMA CITY'S LIVING ROOM
Coined as Oklahoma City's Living Room - an all-day gathering spot, where you drink your morning coffee with a friend or sip an afternoon espresso while you read the news; grab a power lunch – or a spontaneous dinner at the bar; meet up for 5 o'clock cocktails or linger over evening drinks.
MEET, MINGLE AND MAKE MEMORIES
The Great Hall provides a public space for guests to meet, mingle and make memories. The Great Hall is available for semi-private ceremonies based on availability. Abutting The Great Hall are two private foyers leading into the Mint and Beacon private event venues, where guests can experience the grandeur of the space before transitioning into their main event.